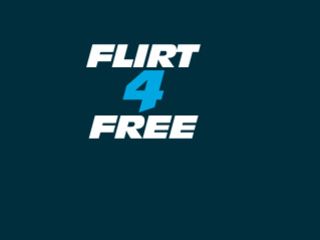 Flirt4Free Guys
Flirt4FreeGuys.com is the hottest interactive webcam on the Internet. At no charge, you can chat with twinks, muscle gods, and college guys by creating your own sexual fantasy show in real-time. Come flirt with our hot hunks and enjoy amateur adult sex around the clock. Your fantasies await at Flirt4FreeGuys.com!
by:
Flirt4Free
Latest update: 2025 years ago
Channel views: 485
Average videos popularity: 0
In categories: Gay Porn, Amateur
Tagged: gay webcam, gay cam, gay4pay, flirt4free gay
Added: 5 years ago
There is no data in this list.