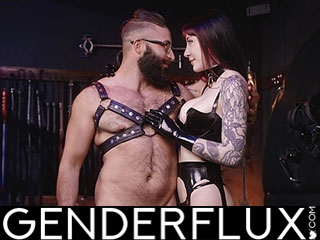 Gender Flux
Gender Flux. From award winning Director – Nikki Hearts – Gender Flux brings you queer & inclusive Erotica with hot performers that really want to fuck each other.
Latest update: 2025 years ago
Channel views: 54
Average videos popularity: 0
Added: 11 months ago
There is no data in this list.