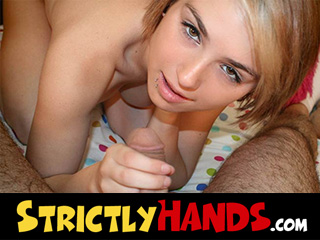 Strictly Hands
NEW HANDJOBS MOVIES ADDED CONSTANTLY! Giving a handjob to a complete stranger didn't seem all that bad as long as it covered the bills! Stroll through Strictly Hands to see just how much these sluts love jerking cock when it keeps their ass off the streets. Watch the complete handjob video at Strictly Hands by becoming a member today!
by:
MackKensington
Latest update: 2025 years ago
Channel views: 14
Average videos popularity: 0
Added: 4 months ago
There is no data in this list.